About Jayson McHattie CFP®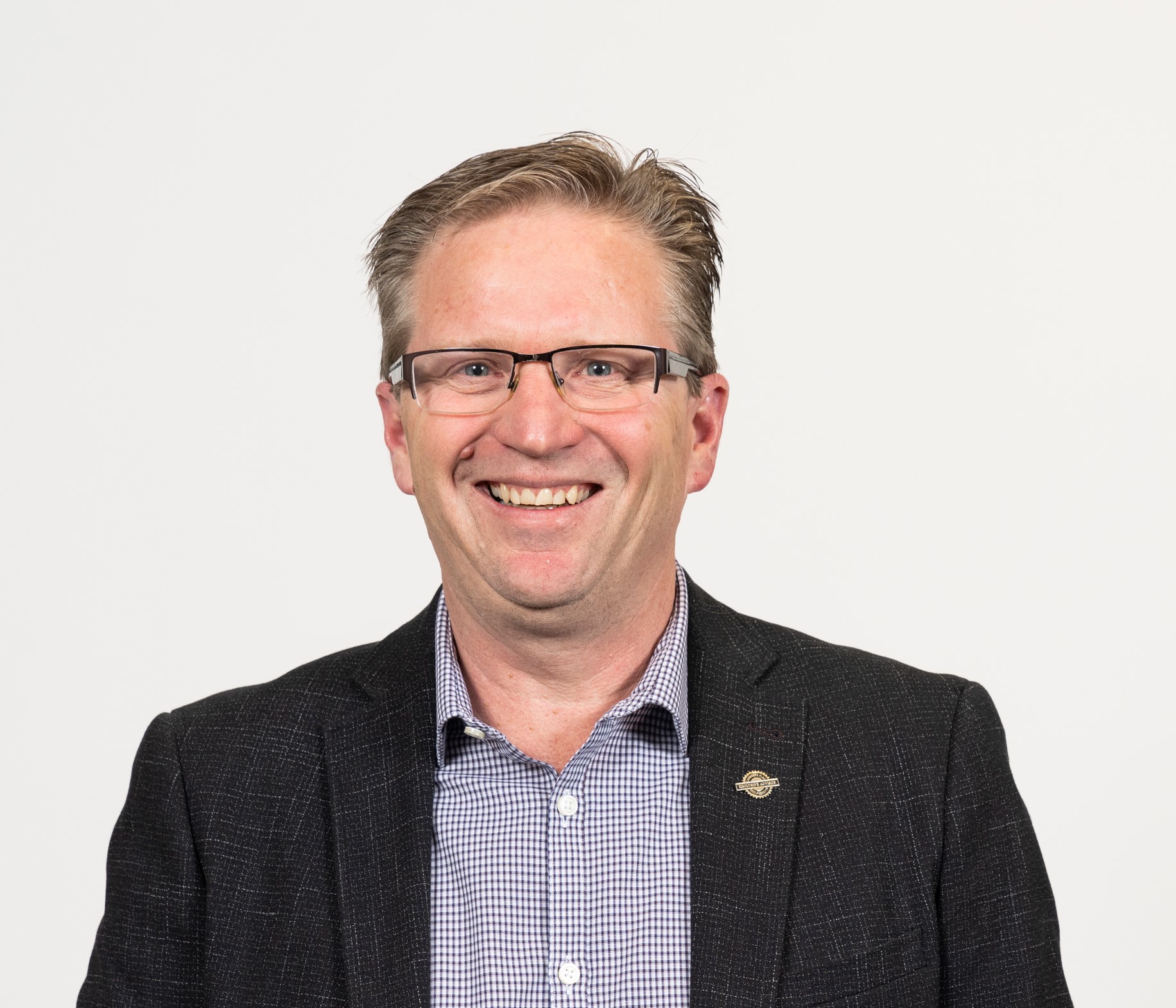 A Certified Financial Planner since 2003, he is dedicated to providing wealth management services to his clients including financial planning, investment and insurance advice.
He offers mutual funds through Portfolio Strategies, a Calgary-based mutual fund dealer, group benefits with Chamber of Commerce serving mainly central Alberta, and Life and Disability insurance through various life insurance companies.
His focus is to provide tools to business owners and families to achieve their financial success.
Attention to detail, good listening skills, and great empathy are symbols of what his clients appreciate him for. He is effectively supported by a team of administration, group benefits and investment product specialists whose teamwork and professionalism help him provide excellent customer service to help build long-term relationships with his client base.
Jayson has won sales awards for his success with the Chambers of Commerce group benefits.
Jayson and his family have been a member of the Red Deer community since 1997. Away from business he enjoys golfing, camping, travelling, and spending time with family and friends.